About Alcotra Mexico
Alcotra Mexico was established in 2002 and is located in Mexico City.
The company specialises in the import and distribution of specialist ethanol to supply into the Personal Care, Home Care, industrial, Pharmaceutical and Beverage industries.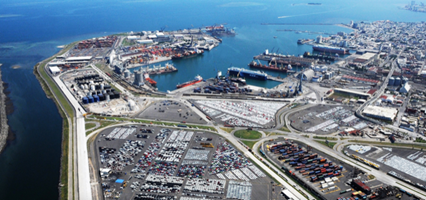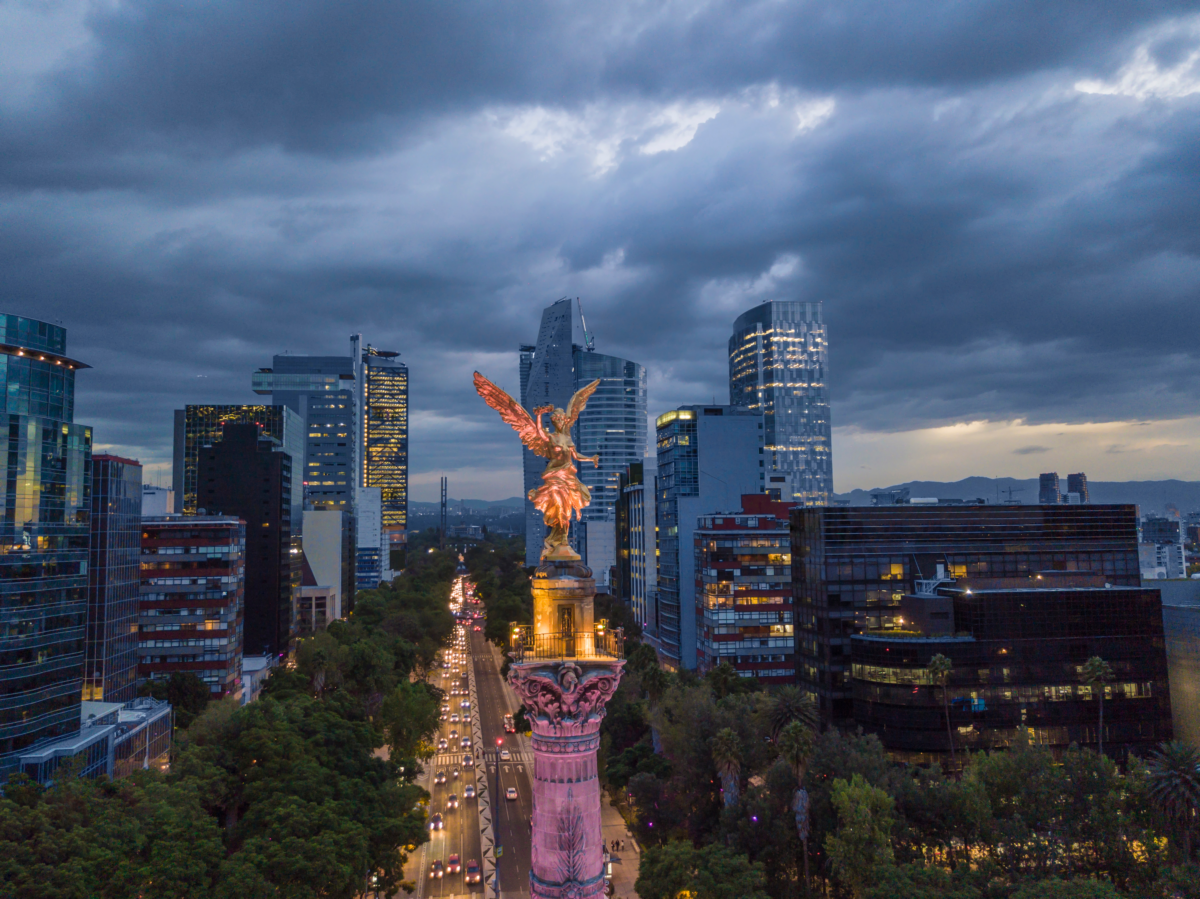 Optimal supply chain management
We have storage tanks located at strategic points in Mexico to ensure the optimum supply chain management for our customers.
As well as ex-tank sales, we also offer Delivered at Point, using our network of dedicated trucks and railcars, working in close conjunction with our supply partners.
Read More
Ensuring the integrity of the product is always our primary focus and our meticulous procedures ensure that quality security is maintained throughout our delivery process.
We are proud to bring more sustainability worldwide uniting ethanol producers to end users around the globe.
Alcotra has a long-established presence in the global ethanol market and has remained true to its original focus of garnishing long-term relationships where we can help grow our partners' business by ensuring that they too are best in class.
It is this long held belief to our customer relationships that we at Alcotra Mexico stand by and we believe that we should always be looking at the horizon to see where we can improve our business to ensure a better service for our customers.
Contact:
Alcotra Mexico S.A. dec C.V.
Guerrero 38,
Col. Héroes de Padierna
10700, México
Tel: +52 55 5135 2464
+52 55 5135 2557
info@alcotra.mx
Our other offices