The Beginning
The Alcotra story began in 1989 with the creation of MMM Alcools.
Initially, there were only 6 employees and many of those original six stayed at the company as it witnessed strong growth over the years.
As a result of a first EU tender win, MMM Alcools became a significant buyer of the European wine alcohol and was able to use that position to grow its business network globally.
By the early 1990's, the company had entered the European distribution business and quickly became a significant force within that market. In 1998 it was renamed Alcodis, active in both fuel and non-fuel markets.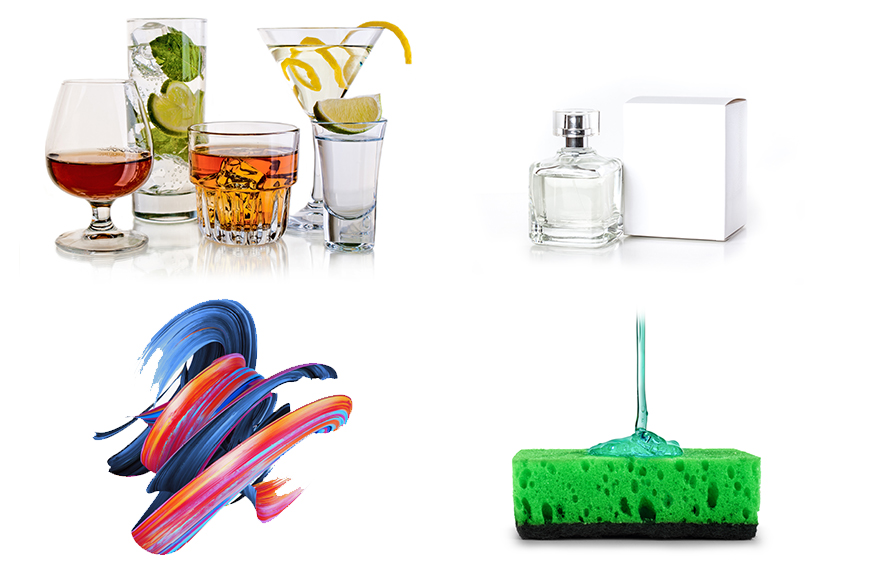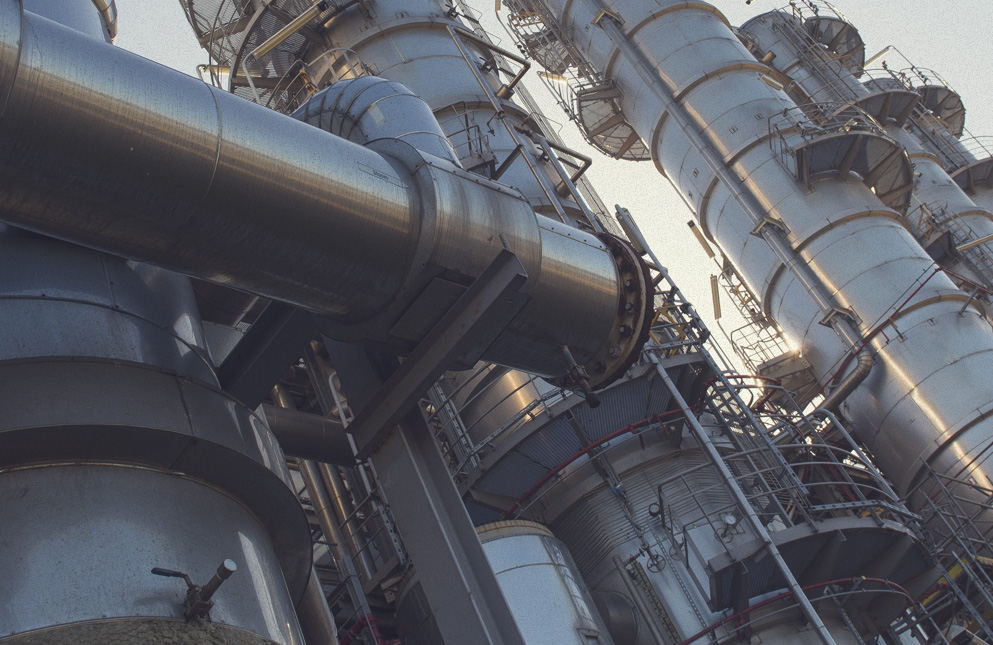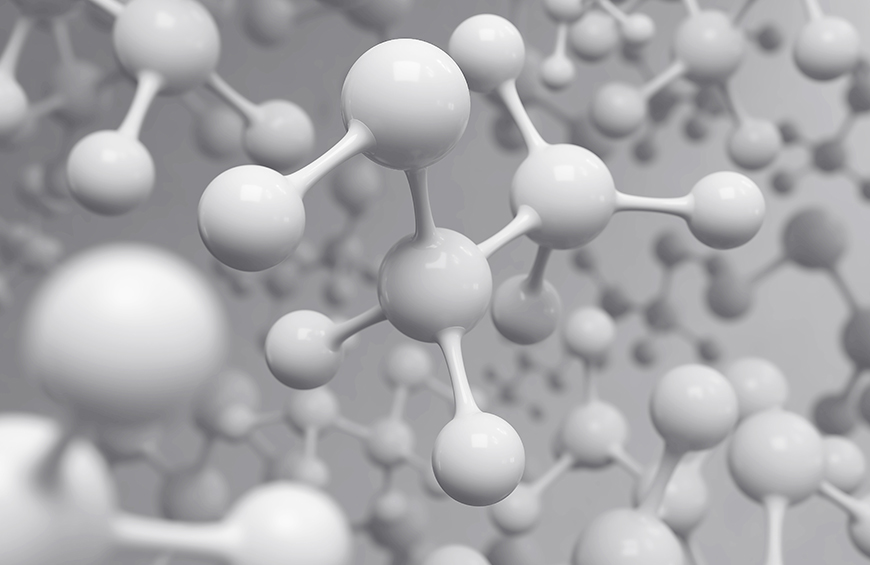 Global Expansion
In 1994, Alcotra SA was established in Geneva, with the purpose of managing the company's global trading business.
The group continued to grow with subsidiaries created in Brazil in 1996 (Alcotra do Brasil), in the US in 1998 (Alcotra North America) and Alcotra Mexico in 2002.
SAD in France was purchased in 2000, Alcovin in Greece and Alcotarim in Turkey in 2003.
Alcotra Singapore was created in 2009, Alcotra Colombia in 2017 and then Alcotra UK and Alcotra Africa in 2019.
In 2021 the non-fuel activities of Alcodis were transferred from Alcodis to the newly created Alcotra Europe.  Alco-Tra? "Tra" initially referred to trading, and now to the "traditional" uses of ethanol, such as beverage, cosmetics, pharmacy, chemicals and screenwash.