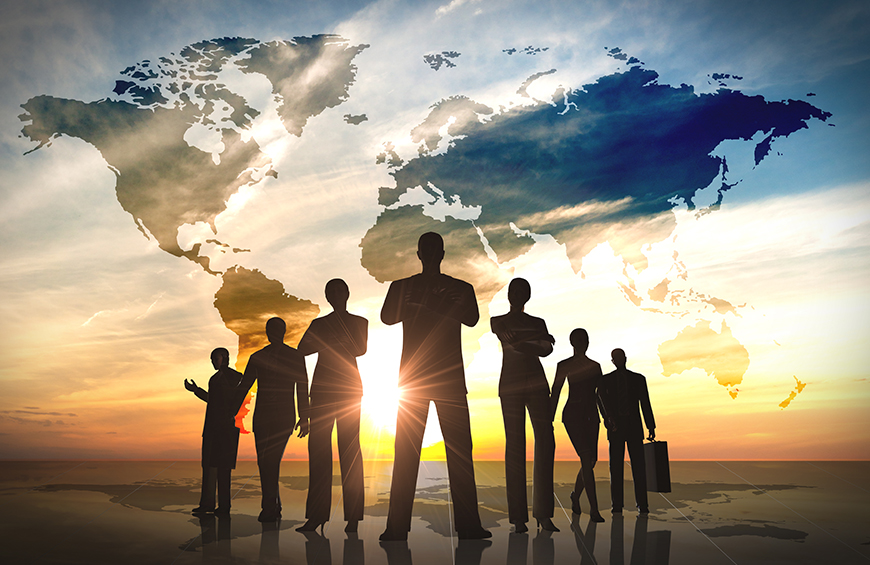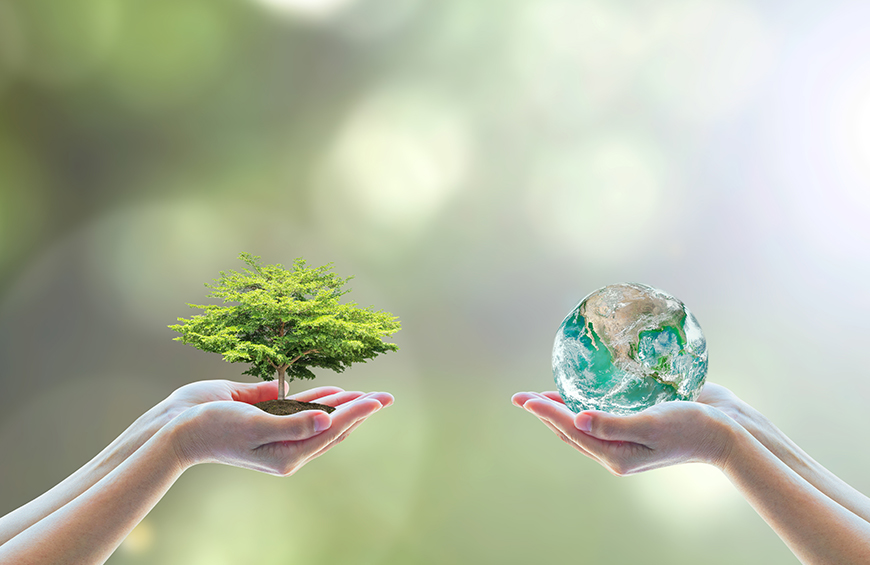 Our belief
With every new location that we open, our primary focus is to better serve our customers in those regions by ensuring that we have a local view that runs in parallel to our global perspective on the business.
We are very aware of the changing tides in the ethanol flows and our aim is to try and ensure that we have the network that give our customers the best possible product and service in the marketplace.
If one looks at the team we have at Alcotra, it is a strong indictment of our company policy, that so many of our team have been at the company for a significant period of time.
We believe in a long-term vision of how to manage our business ties and we remain staunch advocates of creating strong bonds with our both our producer partners and our customers.
It is very much our raison d'etre to ensure that we create long term partnerships, giving our counterparts the benefit of our extensive knowledge in not only the markets themselves, but just as importantly, our expertise and professionalism in delivering service to them through our excellent teams in chartering, operations, and contracts.