About Alcotra do Brasil
Alcotra do Brasil is one of Brazil's main ethanol trader and exporter.  Our office, opened in 1994, is located in Rio de Janeiro.
We source ethanol from Brazilian producers to our clients worldwide, being especially focused on Industrial Ethanol, and we also work with the importation of Fuel Ethanol.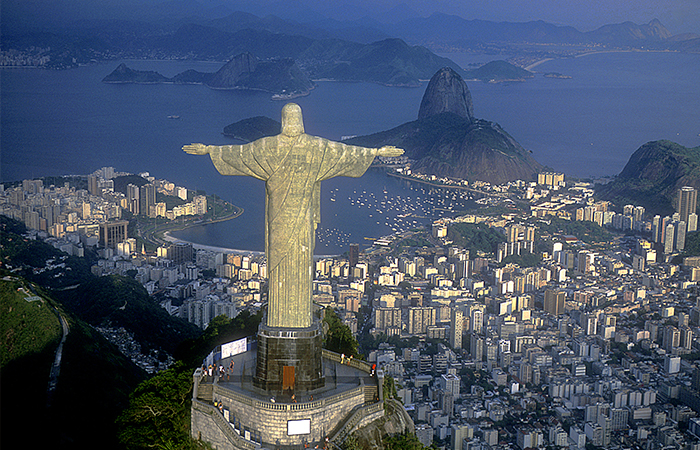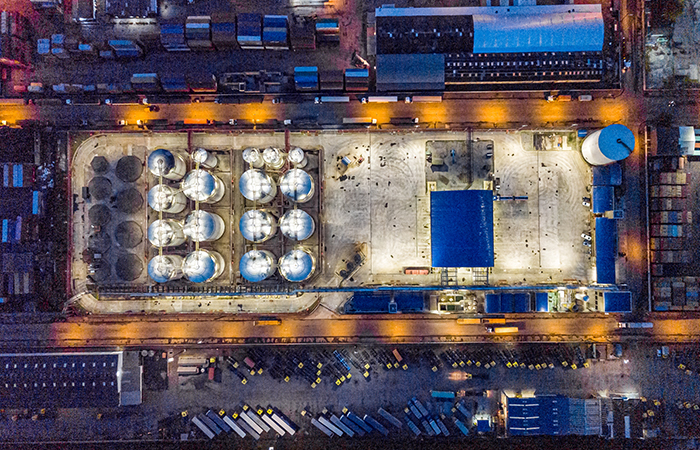 Proud to bring more
We are proud to bring more sustainability worldwide uniting ethanol producers to end users around the globe.
Our ability to offer dedicated bespoke services to our producer partners has enabled exports of their high-quality ethanol to all major global markets, such as the USA, Europe, Asia, Africa and as well Latin and Central America.
Read More
Our dedicated team offers a professional service, transporting from the producers' plants, focusing on trucking to our terminals for export.
Our storage facilities are strategically located in Brazil, which provides us the necessary capacity to load bulk vessels to the various destinations.
Alcotra do Brasil can supply Industrial and Non-Industrial molecules, NON-GMO products, Kosher Certified products, Denatured and Non-Denatured, Hydrous and Anhydrous ethanol, among any other specification or market requirement. We are here to source whatever quality our end clients may need.
As a result of our long-term presence in Brasil, we have developed strong partners locally, which helped to transform Alcotra do Brasil into a reliable partner in the Industrial Market.  We have a long-established reputation of ensuring excellent quality control throughout the delivery chain, which enables us to deliver the very best quality of product to our end clients.
info@alcotra.com.br
tel: +55 21 25433399
Rua Visconde de Pirajá 414/1219
Ipanema-22410-002 - RJ
Brazil

Our other offices