About Alcovin
Alcovin has been operating in Greece since 1989 and joined the Alcotra family in 2003.
The company is involved in sourcing all types of ethanol for the Greek and Cyprian markets.
Our offices are located in Athens and our storage facilities of 5.000 cbm are located in central Greece near the commercial port of Kiato.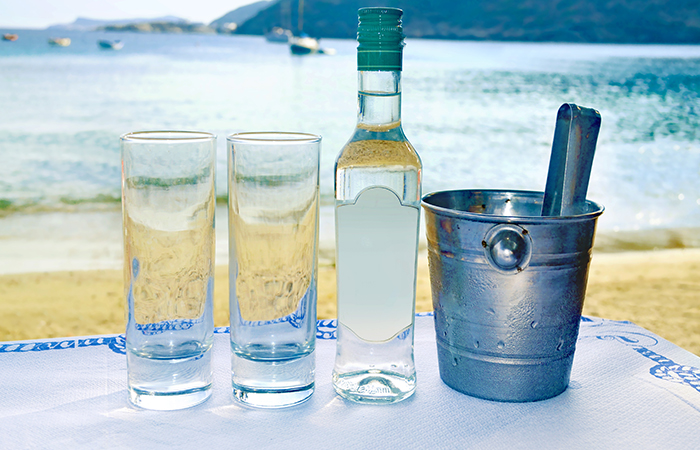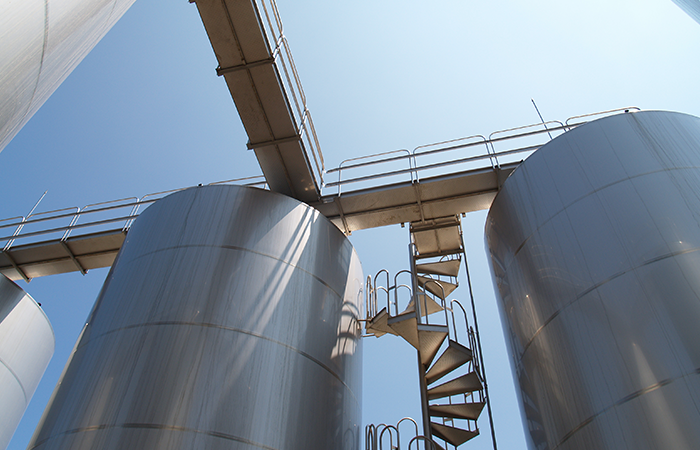 For our customers needs
The quality of our services and the diversification of our ethanol qualities guarantee the total satisfaction of our customers' needs. Alcovin is an Iso certified company.
We provide all type of certified ethanol: Non-GMO, Kosher, Biocides certified (EU article 95), EU Pharmacopoeia and others.
Alcovin is the major ethanol company in Greece, distributing all types of ethanol into the Greek market: Molasses and grain neutral ethanol, wine ethanol and wine distillates, Industrial synthetic and grain absolute ethanol, denatured and fully denatured ethanol.
We dedicate ourselves to providing a quality service, whether it be the product itself or, as importantly, the organization of the delivery of the product.
For over 30 years Alcovin is a trusted and sustainable supplier of the biggest Ouzo and drinks producers in Greece, the Greek Hospitals and Health institutions, the cosmetics industry, the food industry and at the same time is supporting the smaller but much respected and valuable customers.
Alcovin is moving ethanol from its Kiato Storage facility via tank vessels, ISO containers and tank trucks and in smaller quantities in IBCs and drums. All our transport methods are fully certified for the transportation of ethanol and whenever necessary also approved for food transportation.
We strongly believe in long term healthy relationships with both suppliers and customers, and we work tirelessly on projects to develop new opportunities in the region. We are committed to our group's environmental policies and we fully support sustainable energy solutions.
Contact:
2, Ifestou str. 15124 Marousi
Athens /Greece.
Tel: +30 2108065295
Email: info@alcovin.gr


Our other offices