About Alcotra SA
Alcotra SA was founded in 1994 and is located in Geneva, Switzerland.
Alcotra is the headquarters for our trading business and has subsidiaries in the USA, Brazil, Singapore, Mexico, Colombia and Africa, together with representative offices in Korea, Philippines, Pakistan, China and Vietnam.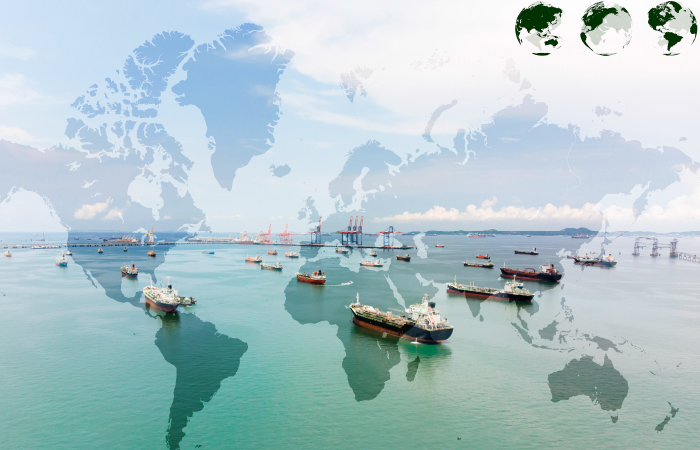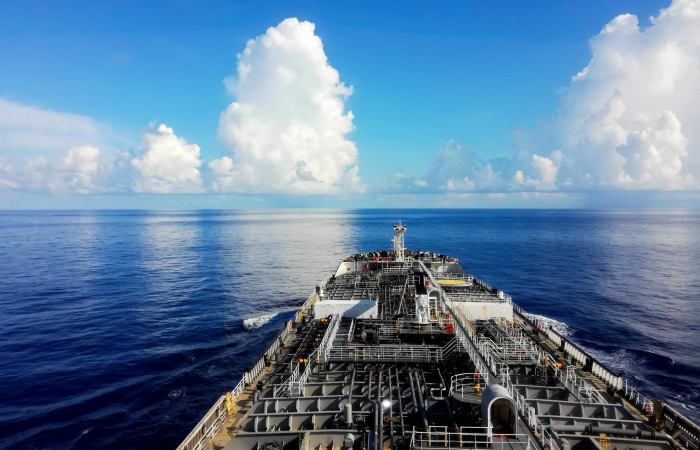 Leading traders
Alcotra has been one of the worldwide leading traders of all grades of ethanol for over 25 year, and specializes into selling into traditional ethanol markets such as, the beverage, Home Care, Personal Care, industrial and pharmaceutical sectors
Our team in Geneva consists of a chartering department, a commercial contracts department and a financial and administrative department, each managed by dedicated and experienced experts.
Our focus is our customers' satisfaction and at Alcotra, we make sure we provide them with all the services needed to deliver the right product at the right time and through the most appropriate logistic. "Long-term relationship" is our motto, and we work with highly professional partners for the supply, financing, transport and storage of our products.
Together with our dedicated team of operators based in our Brussels office and operations teams in all our global locations, we work tirelessly to ensure that our suppliers' and customers' needs are meet to the fullest
Our dedicated chartering department transports circa 700,000cbm of industrial and beverage ethanol each year.
A wealth of experience, gained over many years in the industry have helped us gain a detailed and bespoke knowledge of this specialized cargo market working with only the very best and reliable ship owners to ensure that our product is delivered as per our customers specific expectations.
Our business transactions are truly global, and we make sure that we have the right resources in place to deliver the best possible service to our clients.
The contract department manages Alcotra's sales and purchase trading and trading related contracts for industrial and beverage ethanol. The team ensures that all contracts are fair, accurate, and compliant with international trading rules. The experts provide support to other departments and to the company's
info@alcotra.com
Tel: +41 22 544 09 00
Avenue Jules-Crosnier 10, 1206 Genève, Switzerland


Our other offices