About Alcotra U.K.
The company has been supplying high quality ethanol to the UK market for over 30 years.
With a head office located in Manchester, our team has many years of commercial and operational experience in the UK ethanol market, ensuring that the high demands of our customers are met.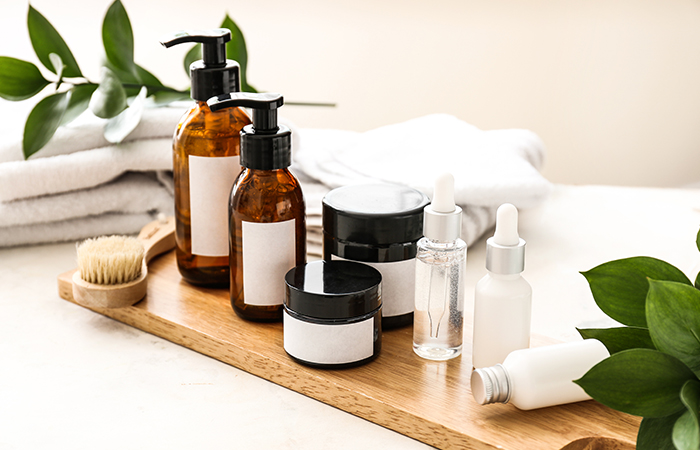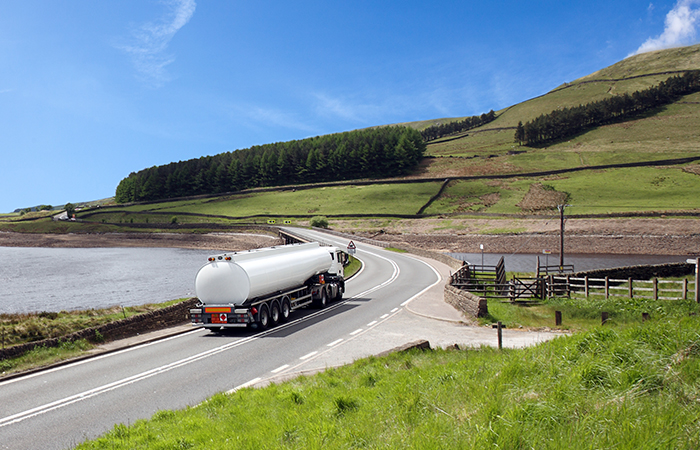 strategically located
Our operations are strategically located in Dagenham where material is received by vessel into large, dedicated storage tanks to enable a supply of pure and denatured grades of Ethanol.
Our on-site laboratory facilities ensure that high standards of quality are maintained.
Logistics are provided by companies with experience in the bulk movement of pure and denatured Ethanol grades.
Long-standing commercial relationships with Global end users are in place operating in industries where high quality and service is a minimum expectation
Cosmetics and personal care
Household and professional cleaning products
Printing inks
Food and beverage
Pharmaceuticals
email: info@alcotra.co.uk
Landline: +44 161 826 5792
Alcotra UK Limited,
Suite 58, Pure Offices
Brooks Drive
Cheadle Royal Business Park
Cheadle
SK8 3TD
Our other offices