ABOUT ALCOTRA SPAIN
Alcotra Spain is the latest addition to the Alcotra network and  is opening in 2022 in the Iberian region.
With storage facilities at the Port of Valencia, we are able to load and discharge high quality product, to be distributed to different industries such as Pharmaceutical, Cosmetic, Home Care, Chemical and beverage industries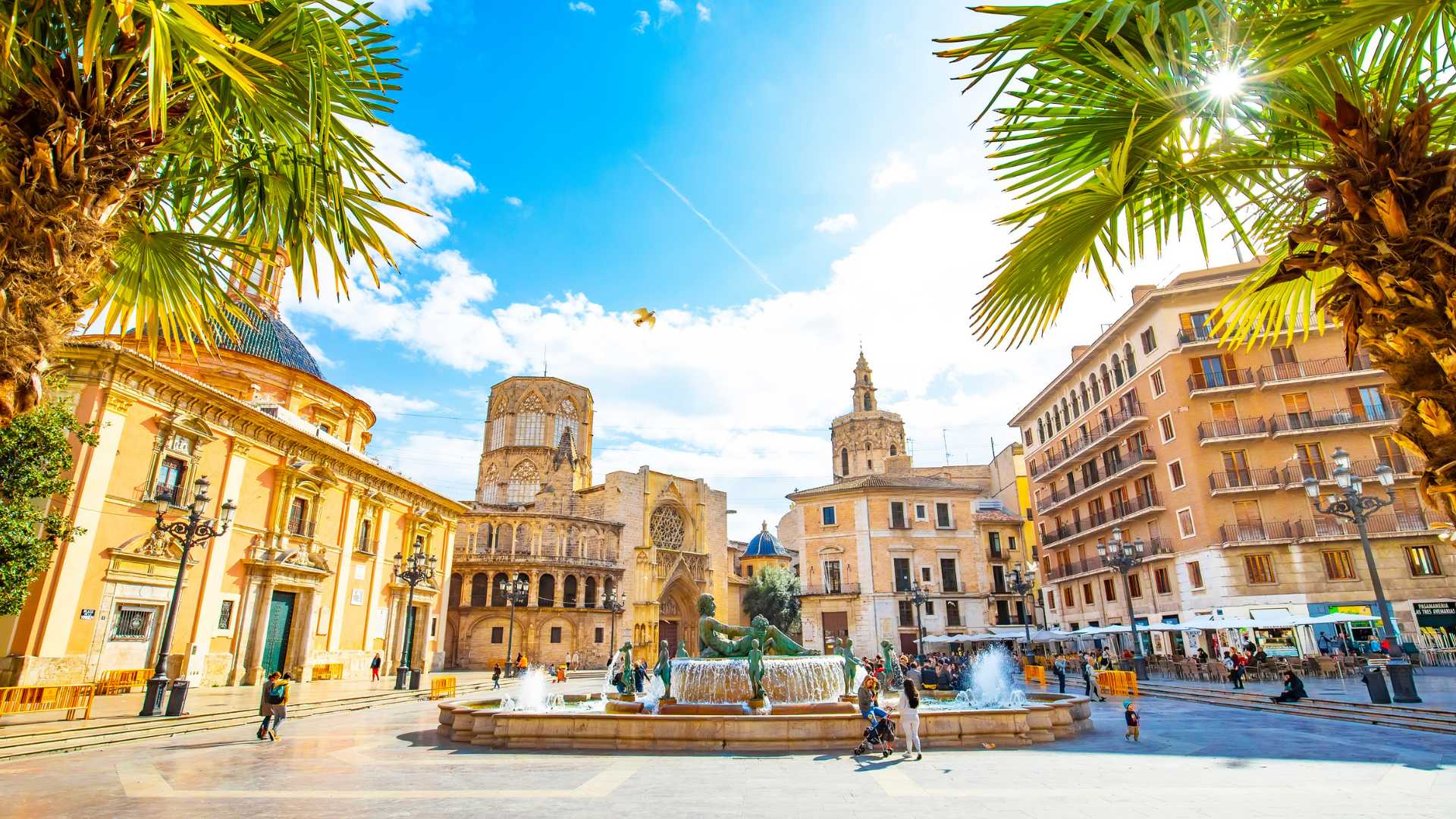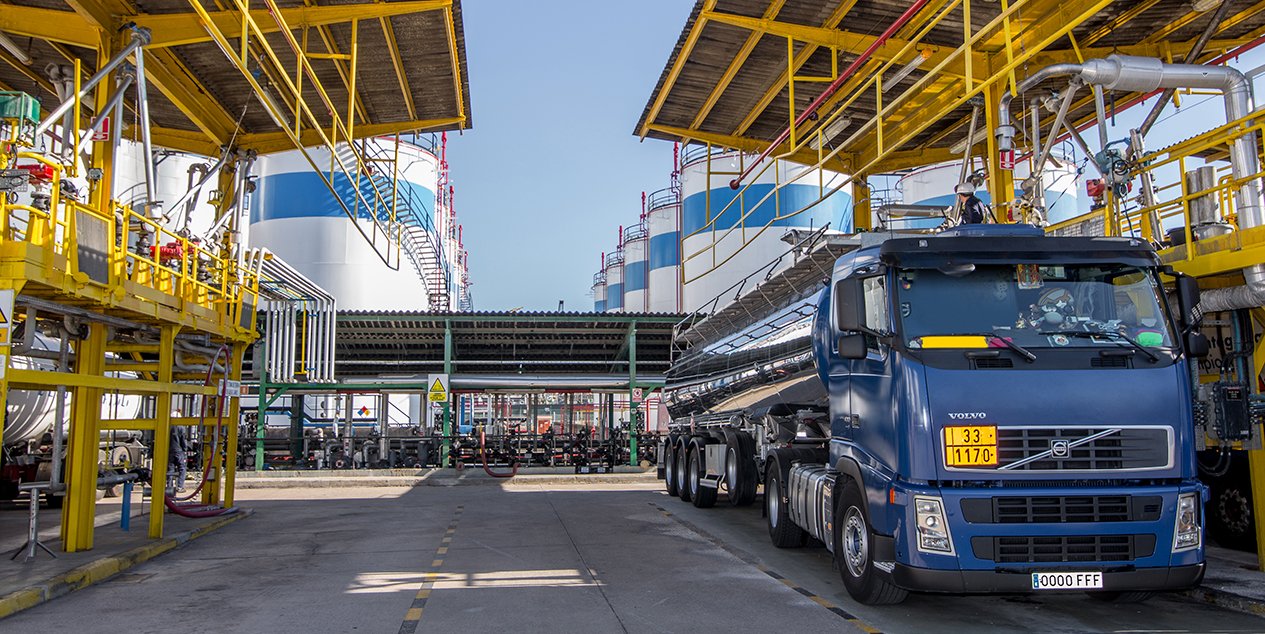 STRATEGICALLY LOCATED
Following the high standards that Alcotra has, at Alcotra Spain we pride ourselves on adhering to the main principles that drive our business forward:
High standards of quality and product integrity
A professional and dedicated team
An extensive supply chain network leveraging the group's global reach to ensure market leading supply
Based in Valencia, the third city of Spain and biggest port in the Mediterranean Sea, give us an excellent strategic location, as it facilitates the distribution in Spain, Portugal, and the North African markets.
Thanks to our extensive global network, Alcotra Spain can offer our customers a complete range of products that can then be delivered from our tanks in Valencia or further afield if a more bespoke product is required.
Contact:
info@alcotra.es
PLAZA MIGUEL ASINS ARBÓ 9 BAJO, PTA 1.
(EMPRENDIS) 46013 VALENCIA
SPAIN
Tel +34 (618) 806082


Our other offices