About Alcotra North America
Alcotra North America (formally known as AlcoChem Inc) was created in 1998 and is based in Houston, Texas. The company has been a major player in both imports and exports for North America, focusing primarily on the non-fuel sector of the industry.
With our dedicated storage strategically located in the US Gulf, we are able to load and discharge high quality product of all types in order to suit our customers' specific needs.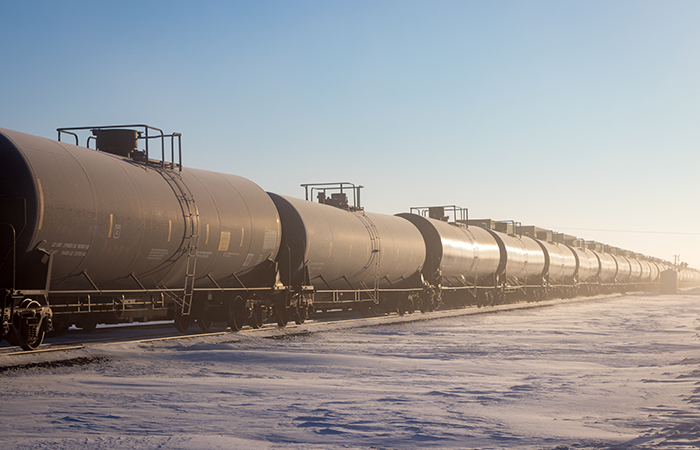 Dedicated Team
Our dedicated team in Houston can process and deliver product in all forms. Whether it be by barge, railcar, ISO tank or truck, we deliver to our customers throughout the US, ensuring that the integrity of our product always remains intact throughout the delivery process.
In addition to imports to the US, we also use our terminal hubs to export high grade US product to our various global destination markets. We load multiple vessels for export each month shipping into both the traditional and biofuel markets.
Alcotra North America has built an excellent reputation over the years by creating long term partnerships with both our supply partners and our customers.
These relationships have been built on a foundation of mutual trust and respect, which is something we as a business work diligently to uphold.
Our products are used to supply the food, the beverage, biofuels, cosmetics and perfumes homecare, personal care and inks/paints industries.
Contact Details:
+1 832 608 6024
info@alcotra.us
2603 Augusta Drive, Ste. 1250
Houston, TX77057, United States

Our other offices