About Alcotra Europe
Alcotra Europe, based in Brussels, is our regional headquarters from where we service the markets throughout Europe and North Africa.
Active since 1989 as Alcodis and since 2021 as Alcotra Europe we thrive to provident consistent high-quality service to all our customers.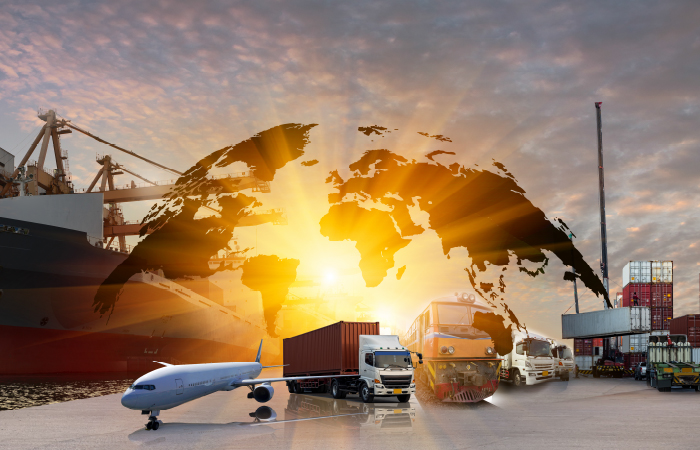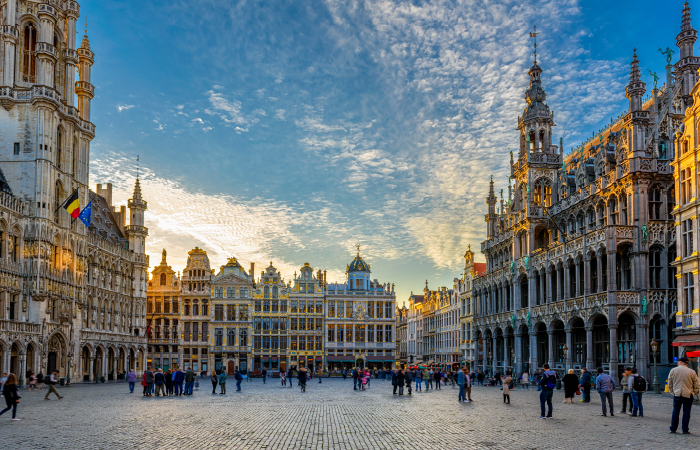 Effective & Efficient
Our customers are active in all possible ethanol sectors, encompassing, amongst others, the beverage, vinegar, paint, cosmetics, chemical and automotive sectors.
Our dedicated team of both commercial and logistics experts have years of experience in ensuring the effective and efficient supply of quality product, whatever our customers' needs.
With our ample storage capacity in 4 European countries, we can cover all our clients' needs with various qualities (Raw ethanol, Grade B, REN, Neutral and Anhydrous Neutral alcohol), specific denaturations and versatile packaging (IBCs, trucks, trains, barges and sea-going vessels).
We guarantee timely delivery of approved quality ethanol to our hundreds of clients whilst ensuring Logistics and Quality control from the producers to the customers gates.
In 2004 we developed our own brand of product dedicated to the screenwash market: Alcofreeze Base ©, Europe's most sold screenwash grade ethanol blend.
We strongly believe in building long-term relationships with our clients and cater for their specific needs thanks to our wide network of companies around the world which enable us to provide the right quality at the right price.
As a sustainable pioneer and looking at the whole supply chain interest, from the farmers of the sugar canes used to produce our ethanol, to the end customers producing hand gels for hospitals, Alcotra Europe distributes Fairtrade alcohol together with ISCC+ certified ethanol, and is registered on ECHA articles 95.
Contact Details:
Alcotra Europe SA
Tel: +32 2 663 38 40
Address: Boulevard du Souverain 100, 1170 Brussels, Belgium
Email: info@alcogroup.com


Our other offices