About Alcotra Colombia
Alcotra Colombia S.A.S. is an ethanol trading company. Our office in Colombia, inaugurated in 2016, is located in Medellín.
We are a business focused in the import and distribution of ethanol, mainly originated from the United States and Brazil, for our end customers throughout Colombia, into all major ethanol market sectors.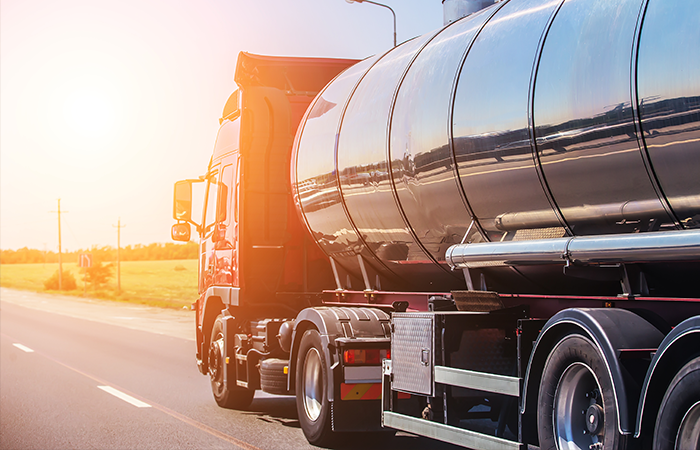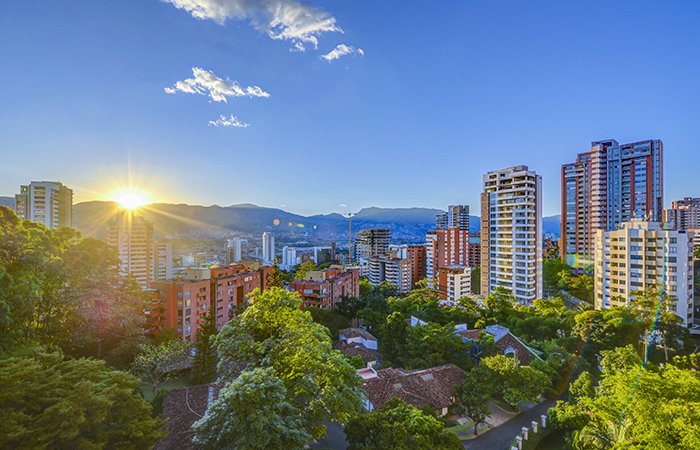 A professional service
Our dedicated team can offer a professional service, transporting the ethanol from the production plants at origin, using trucks, ISO tanks, barges or rail to our ports in the USA and Brazil, and then transporting them on dedicated vessels for industrial alcohols
We receive the product on our storage facilities in Colombia, located in strategically located ports that provide us with the necessary capacity to load trucks to end customers, who consume or distribute in smaller packages throughout Colombia.
We are proud to bring more sustainability around the world, uniting ethanol producers around the globe with end users in Colombia
Our strength is to develop the logistical and financial means for Colombian consumers, in order to allow the use of high-quality ethanol to the most diverse markets, such as:
Medicines
Cosmetics
Perfumery
Food & Beverages
Liquid and gel antiseptic.
Inks, Paints and solvents.
Alcotra Colombia can supply Industrial and Non-Industrial Molecules, Certified Kosher Products, Denatured and Non-Denatured Ethanol, Hydrated and Anhydrous, among any other specification or market requirement. We are here to offer any quality that our end customers may need.
We are known for our very careful handling of extra neutral, industrial and anhydrous grade ethanol, which allows us to deliver the best product quality to our end customers, with very high compliance on the date that is required to be placed in their facilities.
Dante Consoli
d.consoli@alcotra.com
info@alcotra.com
+57 312 733 8969
Cra. 32 # 13-49, Medellín,
Antioquia, Colombia


Our other offices