About Alcotra Asia
Alcotra Asia, located in Singapore, is our regional headquarters from where we service our markets throughout Asia.
Our business focuses on the sourcing of product from multiple origins that give us the flexibility to service our long-term customer partners in Japan, Korea, Philippines, China, Malaysia and Taiwan.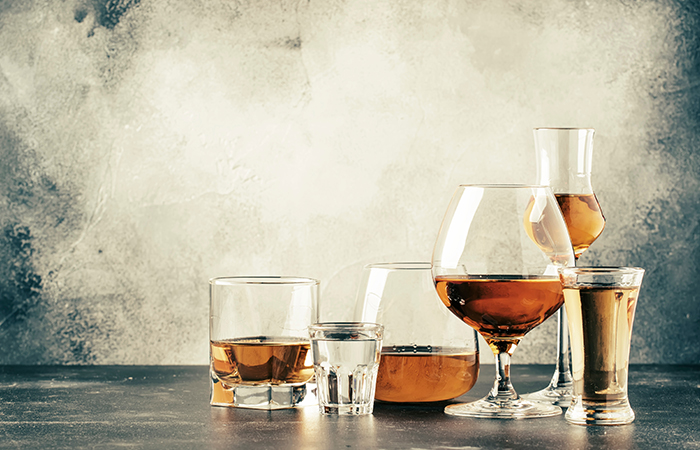 A dedicated team
Our dedicated team of both commercial and operational experts have years of experience in ensuring the effective and efficient supply of quality product, whatever our customers' needs.
We dedicate ourselves to providing a quality service, whether it be the product itself or, as importantly, the management of the delivery of the product.
We believe in the long-term business model and our 30 years as a leading player in the region are testament to that belief. Our aim is to provide the best added value service to both our supply partners as well as our customers, to ensure that their businesses thrive and are in turn best in industry.
We pride ourselves on never taking half measures and always ensuring that we have taken every precaution to ensure the integrity of the product delivered whether it be for beverage, homecare, personal care or industrial/pharmaceutical usage
Alcotra Asia is responsible for delivering the Group's fuel and traditional ethanol and molasses to our customers each year. This is done through our network of offices and storage facilities in the region. Over the years we have managed to build a significant market share by forging strong partnership with key clients
We manage this through shipments from multiple supply origins, leveraging our global market coverage to take advantage of the arbitrages that arise throughout the crop year, depending on circumstances. This ensures that our customers and suppliers are able to get the best possible value for the sales and purchases.
We strongly believe in fostering long term relationships with both suppliers and customers and we work tirelessly on projects to grow new opportunities in the region, leveraging the wealth of experience we have as a producer from our plants in Rotterdam, Ghent, Durban and Mauritius, whilst tapping into the entrepreneurial spirit that has become the very pillar of our company's growth.
Contact Details:
Paul Roberts: +65 84281793
Irene Ang: +65 91268444
Address: 327 Bukit Timah Road, 06-02, Singapore 259715
Tel: +65 6222 4432
Email: info@alcotra.com

Our other offices