About Alcotra Africa
Alcotra Africa, previously the sales and distribution department of AlcoNCP with its 150-year history of neutral alcohol production and distribution, was established in 2021 and is based in Durban, South Africa.
The team specializes in the supply of the highest quality neutral alcohol to the South African and African markets produced by our plants in Durban and Mauritius.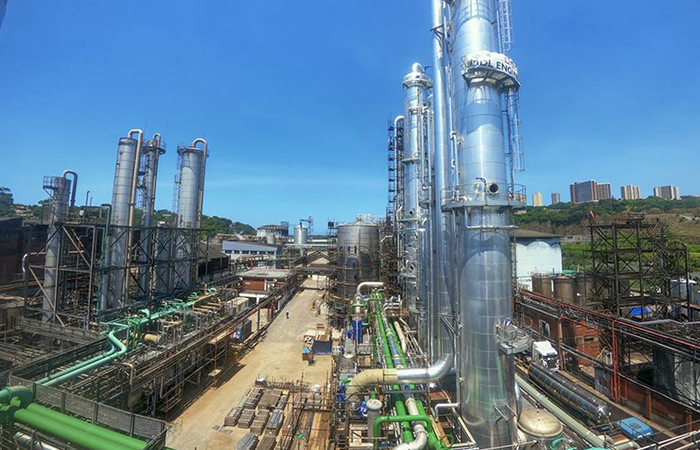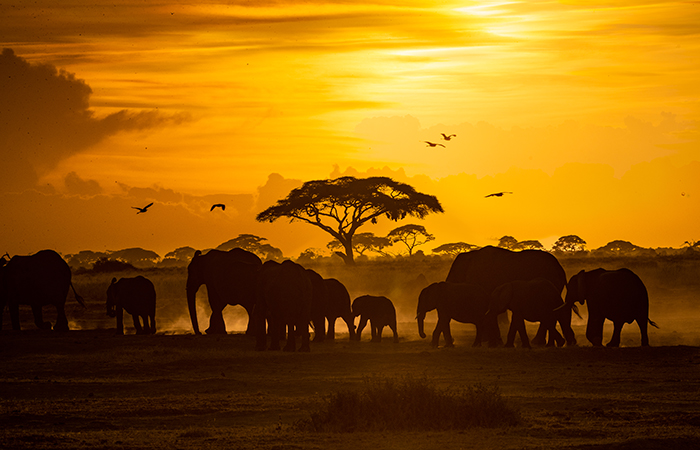 High standards
In addition to being the exclusive distributor of alcohol and DDGS produced by AlcoNCP we also source and distribute product from Swaziland, India, Pakistan and Brazil to meet market requirements.
We pride ourselves in the long-term relationships we have formed with our customers and actively build partnerships with our customers, suppliers and colleagues to create value and help them succeed by supplying products to meet the most stringent customer requirements.
Read More
The industries served include:
Beverage
Cosmetics and personal care
Food and Animal Feed
Pharmaceuticals
Printing and packaging
With the technical resources, production expertise, storage and laboratory services of AlcoNCP at our disposal we have many years of experience meeting our customers' requirements, ensuring that some 85,000cbm of high-quality alcohol and 65,000 tons of DDGS is delivered on specification, to customers throughout Africa, in various forms of packaging via multiple distribution channels each year.
We offer supply in:
Bulk Vessels
Bulk Road tankers
ISO tank containers
Drums
Telephone:+27 (0)31 560 1111
Email: info@alcotra.africa
Address:121 Sea Cow Lake Road, Durban, 4000


Our other offices