About Alco Tarim
Alco Tarim, is based in Istanbul Turkey.
We are one of the main licenced ethyl alcohol distributors for the cosmetic, medecine and food markets since 2003.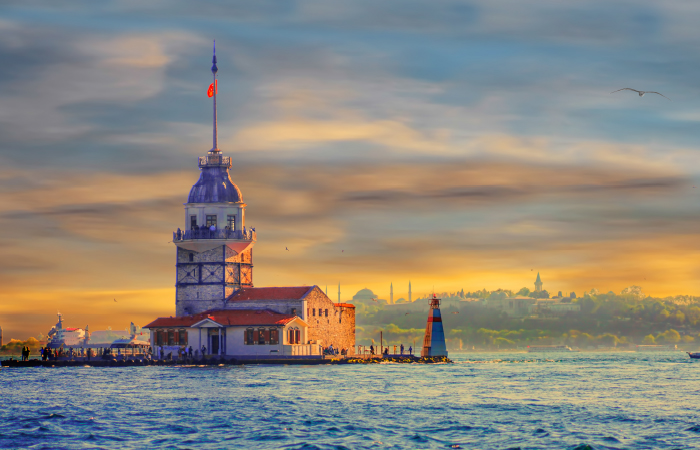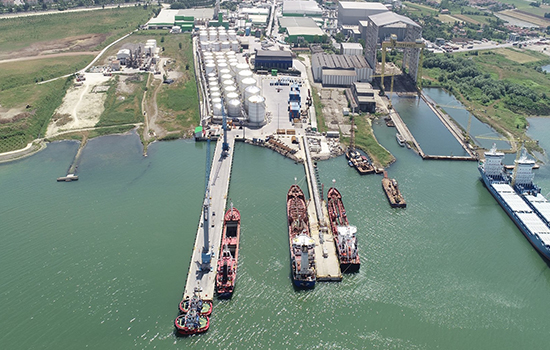 Quality products
We have spent many years building our reputation as a supplier of quality product, with our supply chain process that ensures its absolute integrity, ensuring our customers that they will received the best quality product on time, every time.
Read More
We have grown our market over the years by being able to tap into the group's global presence and strength in all leading supply origins.
We are genuinely client focused and continually seeking improvements in our market. We are determined to succeed and draw inspiration from challenges and experiences that we have gained over the years.
Our team of dedicated personnel, have many years of experience between them and fully understand the needs of our clients and we work tirelessly to ensure that those needs are met
We are the market leader in the Turkish ethanol market with circa 50% market share.
Shipments are received into our storage facilities in the Marmara Sea region and then from those facilities,
we deliver product to our customers throughout the country either in our dedicated flee of road trucks or IBC tanks
Contact:
info@alcotarim.com.tr
Sakayik Sokak No.40 Kat:6 Daire:30
Nisantasi Plaza P.K:34365
TR-Sisli, Istanbul
Turkey
Tel: +90 212 241 55 30
Our other offices