About Alco S.A.D.
Founded in 1907, la Société des Alcools Dénaturés (S.A.D.)  specialises in denaturing, mixing, conditioning and in the distribution of ethanol for the Pharmaceutical, cosmetic or chemical industries servicing our customers, both in France and throughout Europe both denatured and undenatured Ethanol.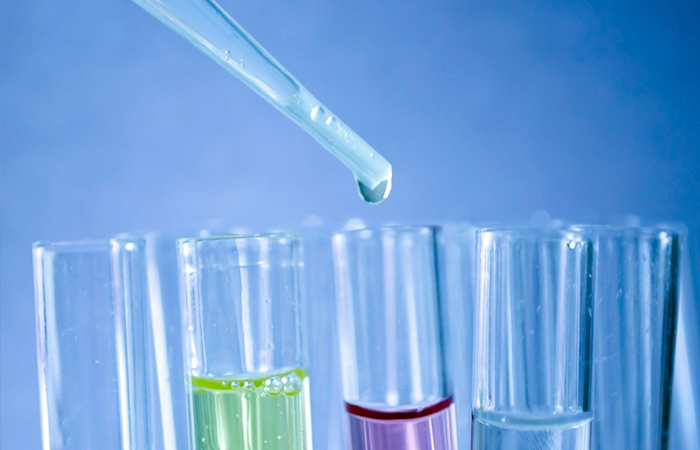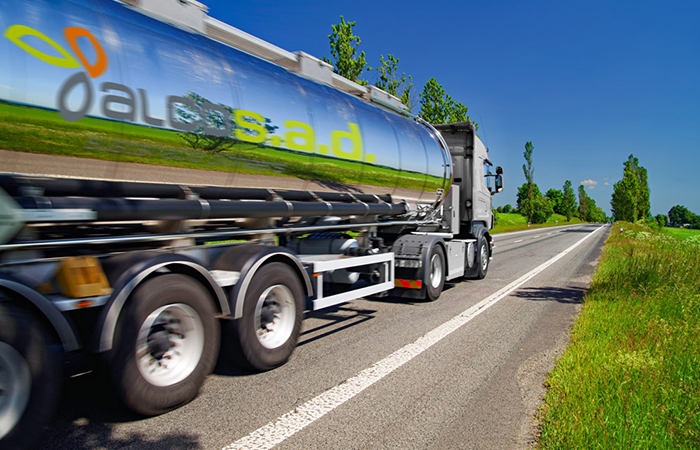 High standards
To maintain our exacting high standards both in terms of product quality and delivery, we have our own on sight laboratory, enabling us to test real time at throughout the blending process.
Having our own packaging facility allows us to deliver a bespoke product range to our customers to satisfy a huge variety of needs.
Read More
Our portfolio of products include:
Agricultural Beverage Ethanol : ABV 96, 99, …
Industrial Ethanol
Organic certified Ethanol
Biocide art 95 compliant Ethanol
COSMOS certified Ethanol
Ethanol for COSMOS NATURAL products
Fairtrade certified Ethanol
Synthetic Ethanol
Isopropanol (IPA)
Methanol
MEK
We have facilities to pack our product from trucks, partial trucks, IBCs, Drums to 500ml bottles, depending on our customers' needs and Customs requirements. Our own dedicated truck fleet allow us to better serve our customers all over the continent.
info@alco-sad.com
49, Route d'Oulins – 28260 Anet – FRANCE
Standard: +33.2.37.41.92.76.


Our other offices